YOUTH MOVEMENT YARD - MEETING PLACE FOR SUPPORT and PERSONAL GROWTH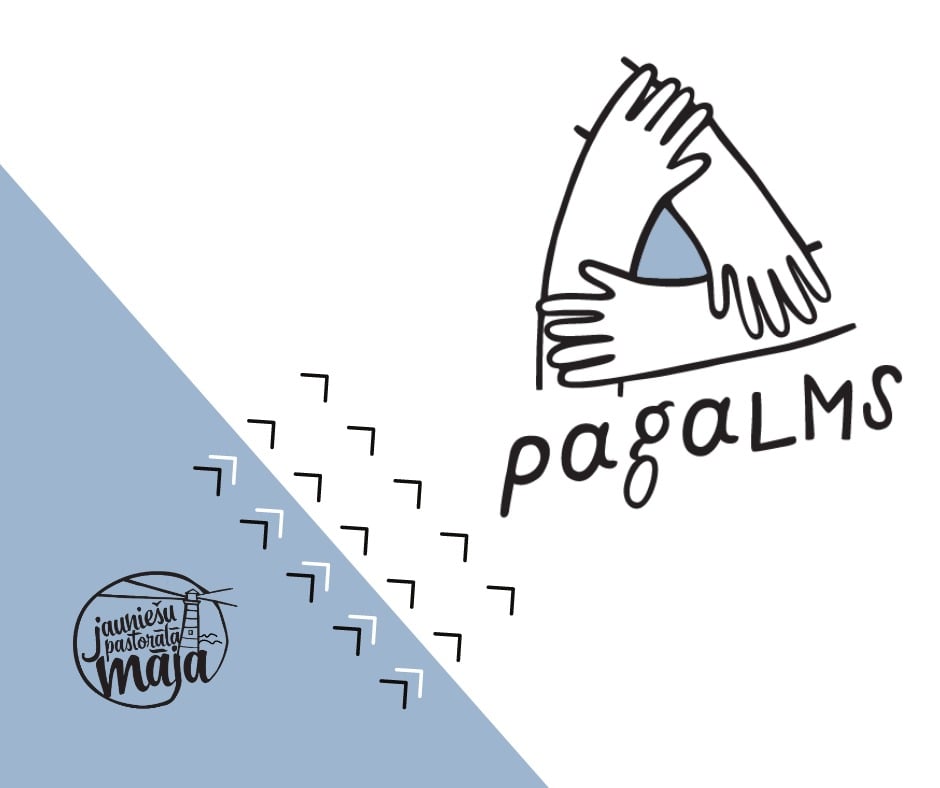 Attention - "Youth Pastoral House" is becoming to a Youth Movement "Yard"!

Why such a choice? Quite simply, it is a symbol that defines who we are and why. The yard is a common space for children and young people, it is a special environment in which to meet each other, an environment in which we can get out of our social bubbles to get to know our neighbors, no matter how similar or different from us, to discover that our coexistence is a value. The yard is a place to work, create, celebrate, share ideas, implement them together and make our little big world a little better place to live.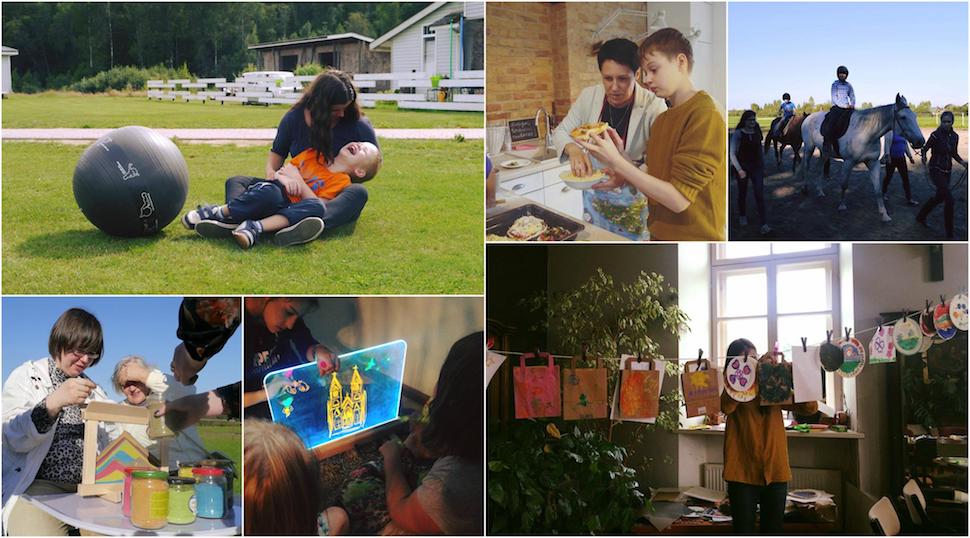 A PLACE FOR SUPPORT and PERSONAL GROWTH
A PLACE FOR SUPPORT and PERSONAL GROWTH